About Enact Music
We will help you to unlock your music teaching potential, boost your confidence and help you to thrive in your career.
If you are looking to take your teaching to the next level, we welcome you to our eLearning space. Here you will find tips, resources and courses which will help you to develop further and take your teaching career to the next level. if you are considering to professionalise the music teachers in your institution or provide them with rich continuous professional development opportunities, be it online (interactive real-time or pre-recorded) or face-to-face, please contact us to discuss the available options.

At Enact Music eLearning space we:
Place you at the heart of the learning process
Assess your individual needs of development
Work together with you to provide you with an excellent learning environment and experience
Develop your confidence in your music teaching in progressive and supportive ways
Create positive and rewarding learning experiences
Transform our teaching to suit 21st century music learners
Develop a music educational teaching culture that is informed by latest research in music psychology and education
Seek professional recognition and accreditation in music teaching professions

If you have any questions about our courses or educational provision please contact us here. To learn more about all the work we do, you can also check out our main website: www.enactmusic.com

I look forward to supporting you in your professional development learning journey.
Dr Lilian Simones
Founder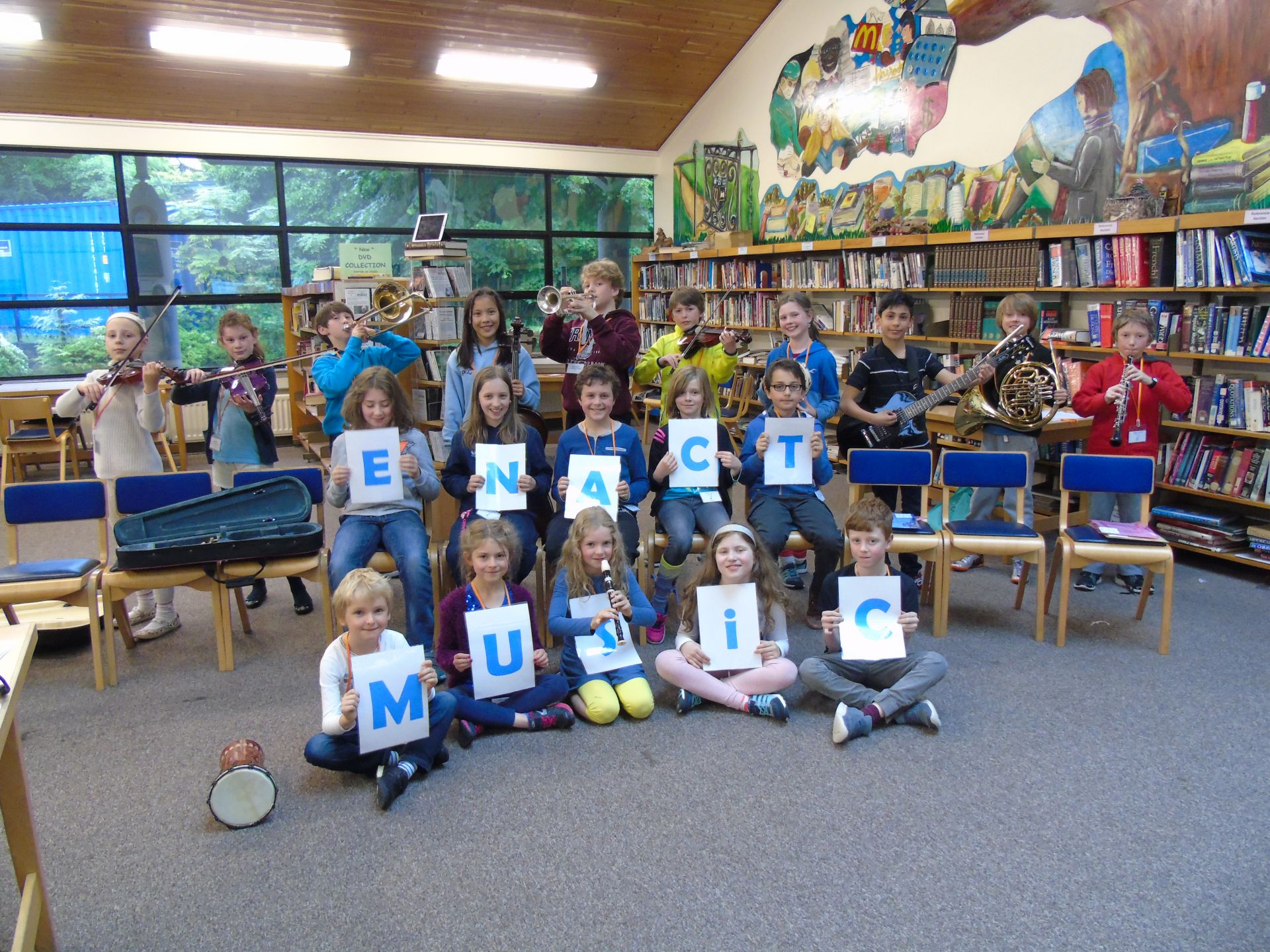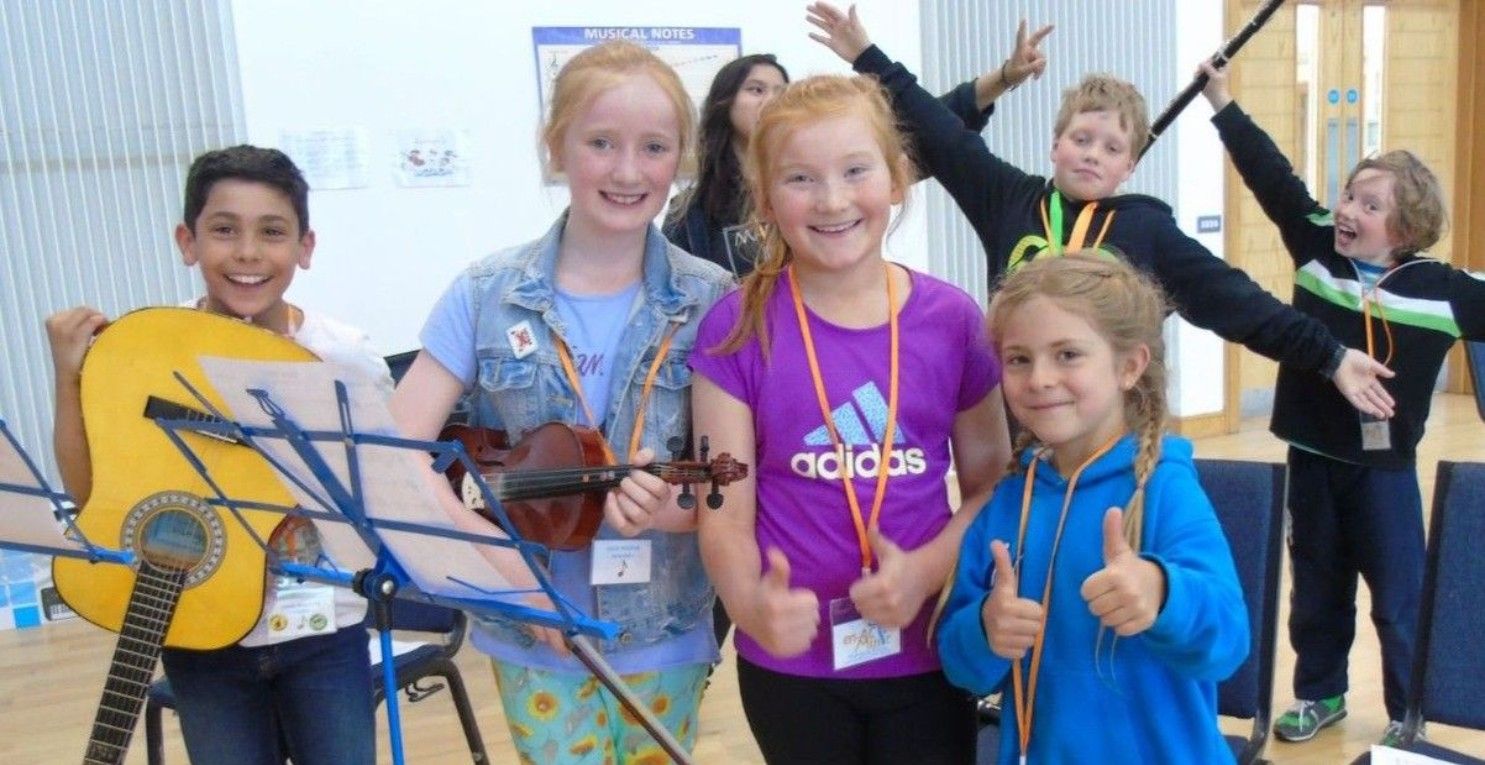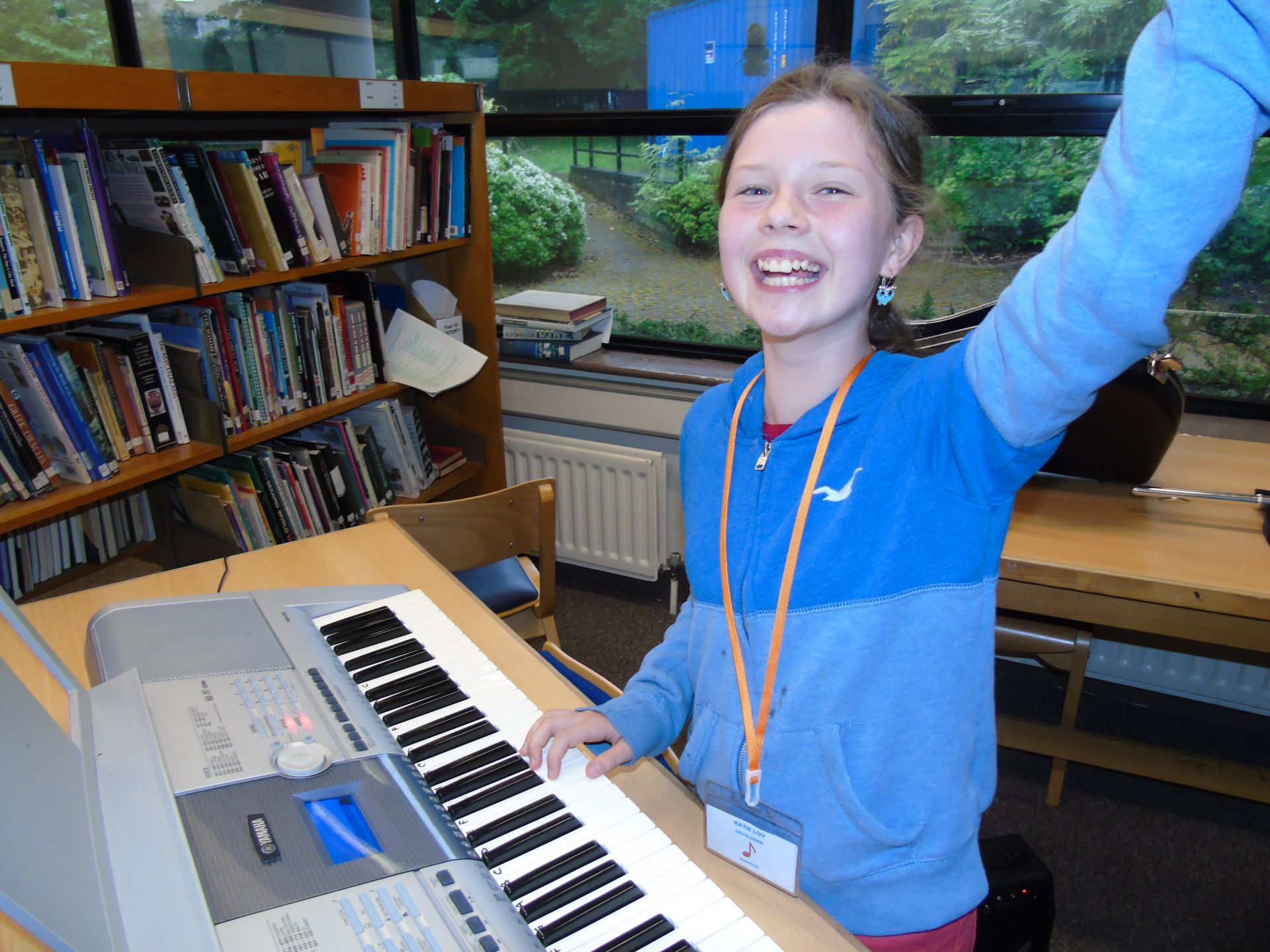 Created with